Today, at 9pm ET/PT, Lifetime is premiering their six-part documentary series, Surviving R. Kelly, featuring sexual abuse survivors of Robert Kelly.
In the past 20+ years, numerous Black women and girls have come forward with allegations of sexual, mental, and emotional abuse at the hands of R. Kelly — they've been met with disbelief and ridicule.1 Meanwhile, R. Kelly has suffered zero consequences for his behavior. He still has his record deal, goes on tour, and walks free, thanks to the protection of his enablers and a society that devalues Black women and girls.
Now is the time that we not only support these women as they publicly relive their trauma, but also celebrate survivors for their courage, resiliency and ability to thrive after sexual, physical and psychological abuse.
Watch Lisa Van Allen and Asante McGee talk about thriving after #SurvivingRKelly.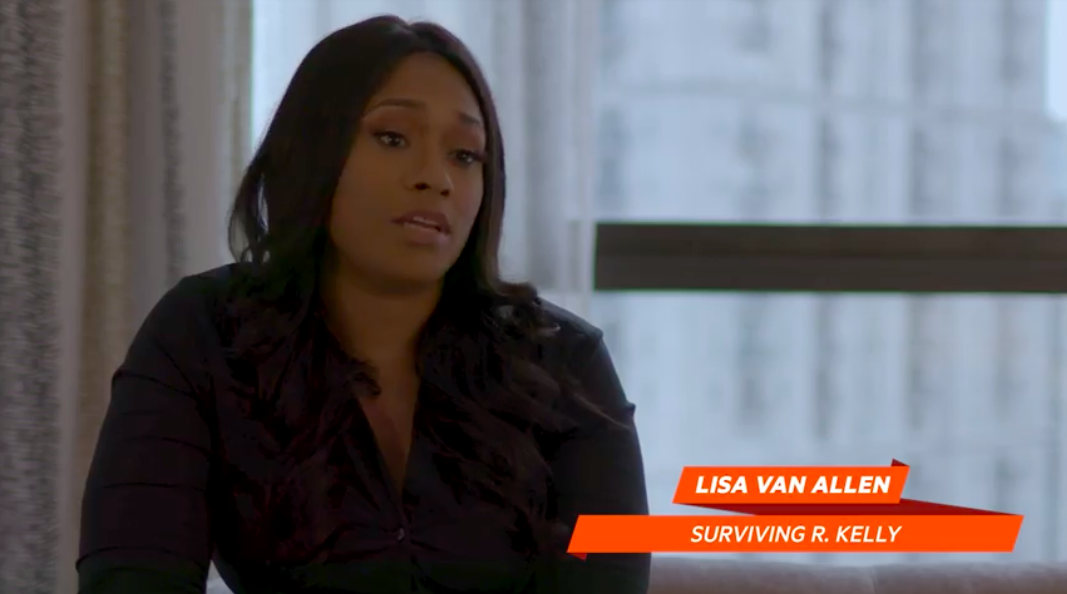 We made this video knowing that survivors like Lisa and Asante will also give voice to our sisters, daughters, nieces, friends or colleagues who may struggle with sharing their own experiences with sexual abuse. They knew the importance of being heard and believed, because more often than not, Black women and girls are ignored when they come forward with their stories of abuse and assault. Studies have shown that racist and sexist assumptions about Black girls have led to them being viewed as more sexually mature and less innocent than white girls.2 During the series, we'll explore a culture that criminalizes Black women who speak out against their attackers, and expose enablers who protect predators like R. Kelly.
We know this docu-series will trigger viewers, and many of our own members so we've partnered with with Girls for Gender Equity in support of their Surviving R. Kelly viewing guide. We hope that you will use this resource to support you as you watch, and in facilitating an effective, healthy dialogue before, during and after the film.
We're dedicated to supporting and believing Black women and girls. Text 'SURVIVORS' to 225568 pledge to protect them.
Until justice is real,